He is a Relationship Catalyst who Empowers people to develop healthy relationships through inspirational speaking and transformational workshops! He has seen hundreds of lives transformed with the principals taught.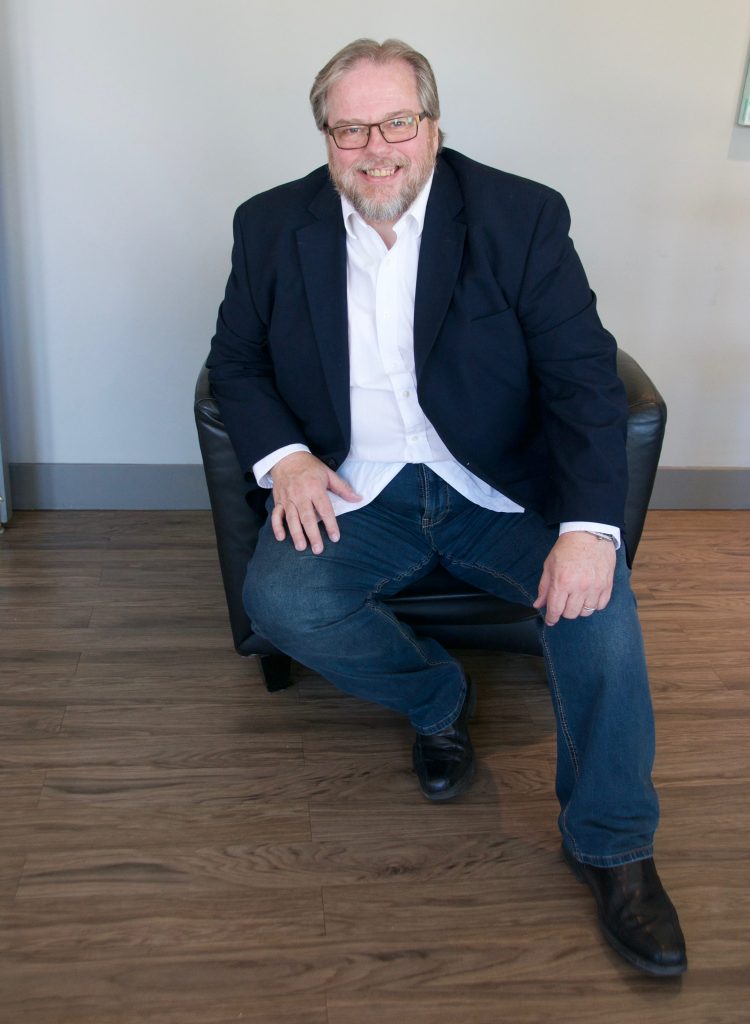 "Mark's devoted and genuine leadership has made a lasting impact on my life. Decades later, and I still hear his gentle and loving voice in my head, telling me that I'm worthy."
Mark has been involved in community leadership, family coaching and keynote speaking for more than 30 years. His passion for people is evident to anyone who experience his speaking, writing, workshops or coaching. He has a strong desire to empower people, families and organizations to become relationally, emotionally and spiritually healthy.
Simply, when Mark speaks people listen and grow.
Mark's greatest success has been his amazing family. He has been married to his wife Sandi for over 36 years, he has three growth children, two who are married and one grandchild.
Currently:
Lead Pastor of "The Bridge" Community of Faith
Board Member – Alder Foundation, Okanagan Valley Pregnancy Center, On K.E.M.A (Kelowna Evangelical Ministerial Association)
Facilitator at Building Healthy Families
Formerly:
Founder of Y.O.U.R Youth Center
President of Telecommunications Company
Founder and Executive Director of Mercy for Youth Society in BC.
Former National Director and Executive Director of Impact Society
Co-Producer of the Heroes Project (Character Education Program)
Executive Director of The Gate Youth Church