Relationship & Leadership Coaching
If you find your family or organization in a relational crisis. Mark will help you get to the root of the issue so healing can begin. Then he walks with you in the journey to wholeness in your relationship.
Today's world is filled with damaged relationships both personally and professionally. This epidemic continues to impact people's lives negatively eroding their effectiveness, productivity and undermining their value. The resulting brokenness is devastating families generation after generation. This has caused anxiety in children, family and friendships failing.  The outcome is society is in crisis! 
The cost of broken relationships is undermining the health and function of families and organizations alike.  
If your relationships are at a stalemate caused by things such as:
      Eroded Trust 

      Communication broken down

      Environment/Culture toxicity  

      You can't be yourself

      Tension is so thick its unbearable
"I encourage you to invest in learning the skills to improve your personal or professional relationships. I will work with families and organizations to help build a healthy relational culture."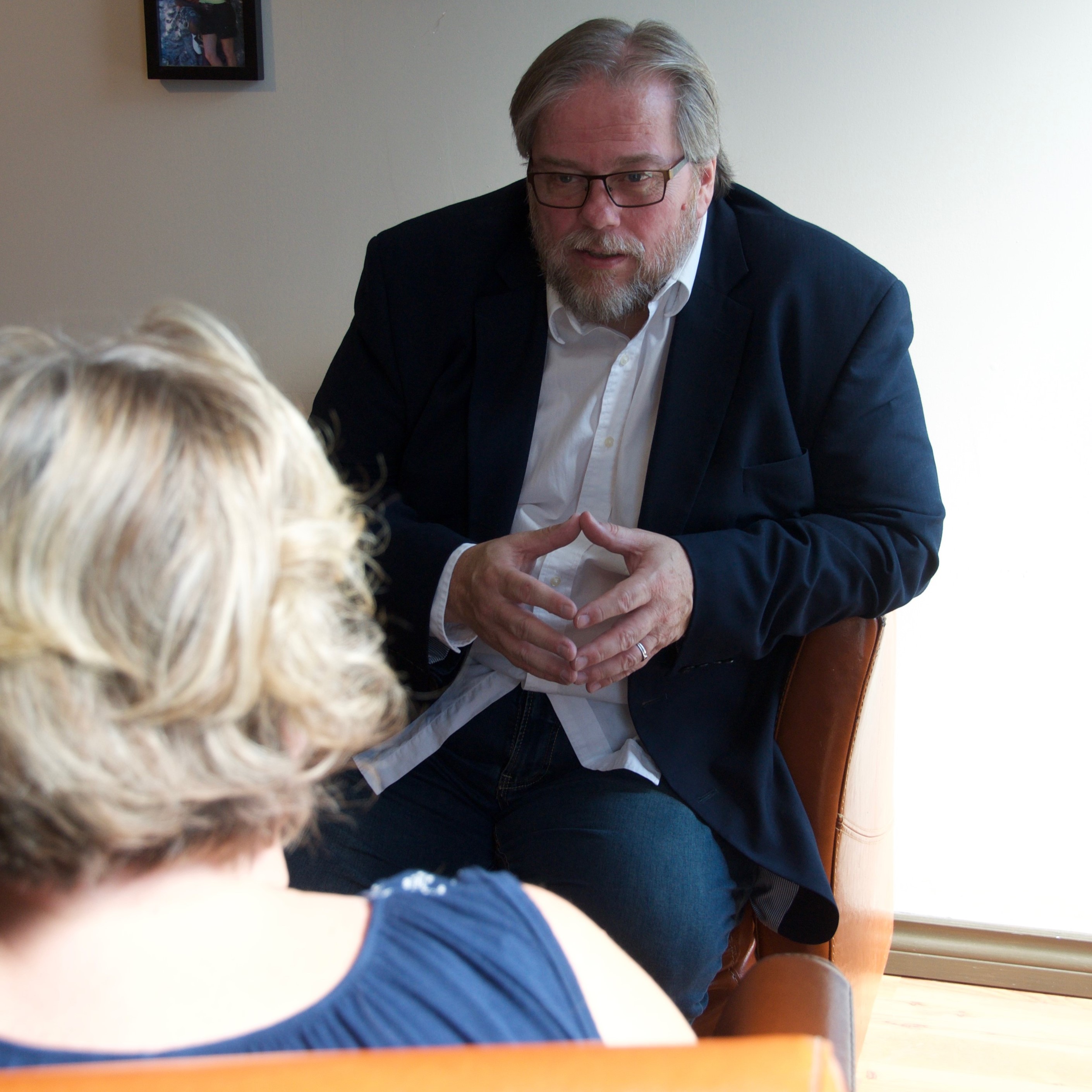 "Mark is the most patient, loyal , kindest man I know . His coaching skills have changed my life forever ... I will forever be grateful"
"If you need someone to talk to then Mark is the person he hears what you are saying and also is very intuitive to what your not saying . With great compassion love and true respect for everyone who is sharing whether in a learning group or one to one . I have total trust and the utmost respect for him."