Empowering All Your Relationships
Relationships are in crisis, that's why I love to empower people in developing healthy relationships. I do this through transformational Courses and creating content that gives you the tools needed to succeed. People's lives have been transformed by using the principles taught in my courses, book and keynotes.
Would you like stronger relationships? Discover how in three minutes by knowing your blindspots
"I am passionate about you enjoying healthy and trusting relationships."
Today is filled with damaged relationships both personally and professionally, this epidemic continues to destroy families and erode the personal value people need to experience a flourishing life. For healthy relationships to happen people need to heal from the inside out. 
That's where I come in!
I am committed to empowering all your relationships through a coaching process and teaching principles with the tools that provide skills needed for success. Simply stated, my mission is to "empower people in developing healthy relationships. . . with God, with themselves, and others, thereby, creating a healthy relational culture at home and at work."
Relationship Matters
5 Pillars for a Healthy Foundation in ALL Your Relationships Based on my groundbreaking book Relationship Matters, this course is a powerful journey to relational healing.
$
79
In this video series you will learn
How to build trust equity

How to have healthy communication

How to live authentically

How honesty is a superpower

How to reclaim the lost art of honour
Godfidence
Building Confidence That Lasts Forever Have you ever wished you had more confidence? Life can be a hard task master and can wear you down, including your self-esteem and confidence.
$
29
In this video series you will learn
Where confidence comes from

How faith can change the way you see yourself

How shame destroys identity and erodes confidence

How to build confidence that lasts forever!
Understanding Anger
Punching Shame in the Face
Understanding Anger
Are you tired of being angry all the time?
Anger can cause a lot of damage in your relationships, in fact many people who experience anger; face lost relationships, lost jobs and careers and at times, lost freedom because they even get in trouble with authorities. There is nothing wrong with anger itself, in fact it is an early warning system that lets you know trouble is ahead or that your needs are not being met. It is what you do with anger that makes it good or bad. When anger manages you rather than you managing it, it becomes destructive. In this two part video series, about 3 hours of training, I take you through the cause and effect of anger. Why you struggle with it and how to manage it and even turn it into an advantage for you. This short course has been an awakening for many people I have taught it too. Now it is available by video in the privacy of your own home. 
Punching Shame in the Face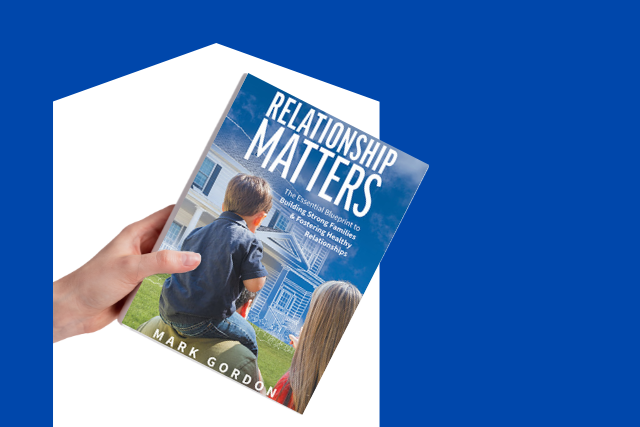 Relationship Matters Book
The Essential Blueprint to Building Strong Families & Fostering Healthy Relationships
Are you at a loss to understand how your marriage has become so miserable, or do you wonder why your children are completely out of control?
Relationship Matters is designed to help you and your family figure out what went wrong and to help create a healthy relational culture at home.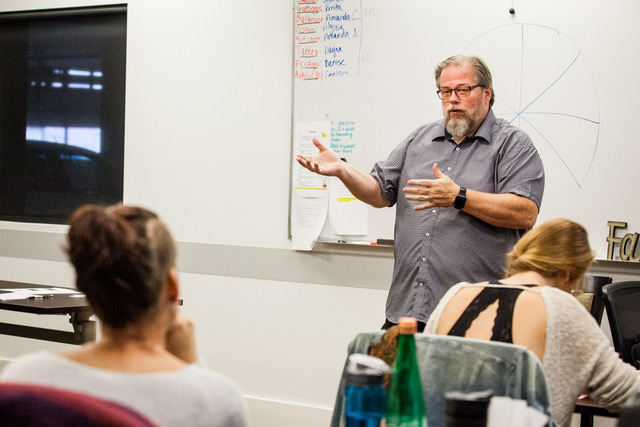 Empowering Content Delivered with Passion and Practical Application 
Whether speaking in the faith community or a business, recovery agency or a non-profit or a leadership team, my goal is to be engaging and to always leave people with inspiration and practical life applications. My topics are relevant and empowering concerning relationships or the subjects that hurt or enhance them.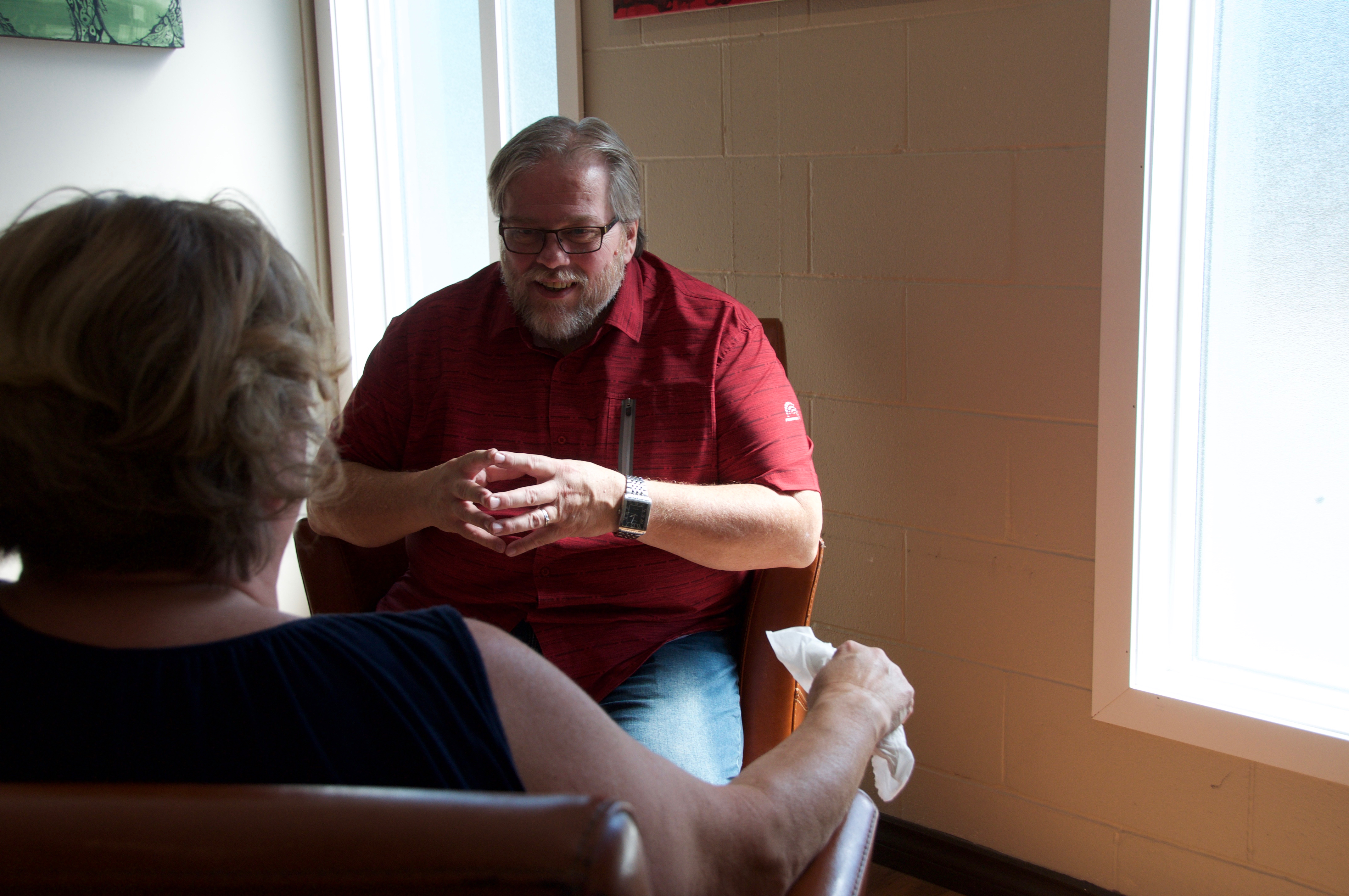 Relationship & Leadership Coaching
If you find your family or organization in a relational crisis, I will help you get to the root of the issue so healing can begin. Then I will walk with you in the journey to wholeness in your relationship.  
I encourage you to invest in learning the skills to improve your personal or professional relationships. 
"Mark Gordon has three traits you look for in an exceptional relationship coach: First is "passion". I don't know anyone more passionately obsessed with healthy relationships. The second is "skill". I've seen Mark work first-hand with people, couples, families, and in professional environments where he puts his skills on display. He's funny, to the point, helpful, and engaging. And third, Mark is clearly "gifted" at helping people get better and be better. Sometimes passion and skill are not enough, but we need someone with exceptional insight into our situation. Whether a relationship at home or in business is strained, broken, unfulfilling, or lacks productivity, Mark can help. Mark has an uncanny ability to see what's going on beneath the surface and bring up and draw out practical solutions that we can apply immediately. He is never condescending, always respectful, very honoring, and relentlessly loving and hopeful. I highly recommend Mark and trust him with my own family."
"In a 2nd marriage with seven children between us, we wanted solid advice and tested principles we could use to transform our own relationship when it was on the brink of hopeless disaster! Somehow Mark's advice and stories cut through the rhetoric and gave us both insight to build a new life on. We loved each other, we just didn't know about how important those pillars were! Highly recommend him and his book, it has improved our lives and love!"
"Mark is a valued life coach and mentor. His insights and applications come out of his personal experiences, not just words alone. He has lived what he speaks. Mark has the ability to communicate truth with passion and compassion. I endorse Mark Gordon."
"I have had the pleasure in engaging Mark as a facilitator on many occasions and his ability to connect and communicate with a varied audience is a gift. He consistently receives the highest ratings in evaluations and feedback from the participants. Mark has the ability to take the difficult topics and issues people face and bring sensibility and solutions that can be acted on immediately. Mark wraps all his sessions around respect, honour and trust to each individual regardless of where they presently find themselves in life."